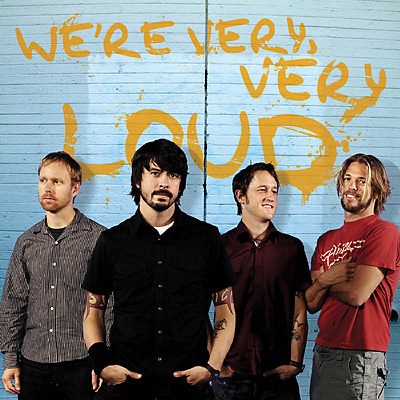 El grupo californiano de Grunge o Rock Alternativo de Los Angeles presenta su octavo disco y vuelve a componer y crear nuevas canciones tras su disco recopilatorio "The colour and the shape:Special Edition".
Tras publicar este último ya hace casi un año en el que han obtenido gran reconocimiento sobre todo en EEUU,destacando la canción "The Pretender" que obtuvo el primer puesto en los Hot Modern Rock Tracks. El disco también cuenta con la participación del guitarrista Kaki King en la canción "The ballad of the beaconsfield miners" y con la canción "Long road to ruin" que destacó también como uno de los mejores vídeos del año. Así tras todo esto van a hacer una gira mundial para presentarlo.
La gira que empezará dentro de muy poco y que ya tienen preparada, y les llevará a recorrer prácticamente todo EEUU, Canadá, y los países europeos de Inglaterra, Alemania, Noruega, Suecia y alguno más aunque por desgracia es muy posible que los Foo Fighters no pasen por España.